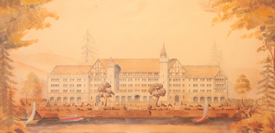 This collection contains architectural renderings in watercolor created by students of the Alabama Polytechnic Institute (now Auburn University).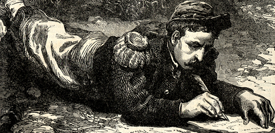 These collections consists of diaries and collections of letters from the Civil War era found in Special Collections and Archives. The diaries offer a unique look into the lives of common soldiers, spies and even a bodyguard of Abraham Lincoln.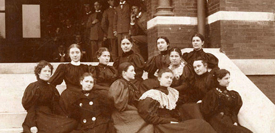 Photographs of notable people, places, and events in the history of Auburn University, from the late 19th century onwards.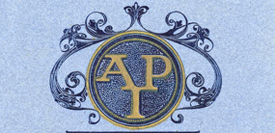 Viewable pages of Auburn University's yearbooks dating back to 1897.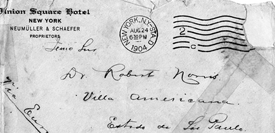 This collection contains correspondence from the Norris family [1861-1909] and John R. Buford [1862-1876] as well as early Southern Methodist-Episcopal Mission Reports about the Confederados community [c. 1867-1874], and memoirs of some of the descendants [1970s-1988].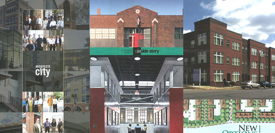 Design Alabama is a publication focusing on architecture, landscape architecture, interior design, graphic design, industrial design, and urban design and community planning in the State of Alabama.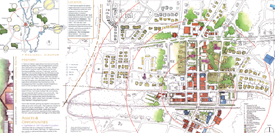 These posters are the work of the students of the Urban Studio, an outreach program of Auburn University's College of Architecture, Design and Construction. Each poster is a graphic "snapshot" of an Alabama community's Small Town Design Initiative.